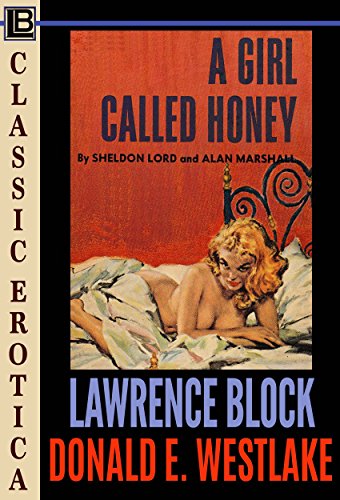 Here you go—the first collaborative effort for Sheldon Lord and Alan Marshall...with cover art by the great Paul Rader!
More info →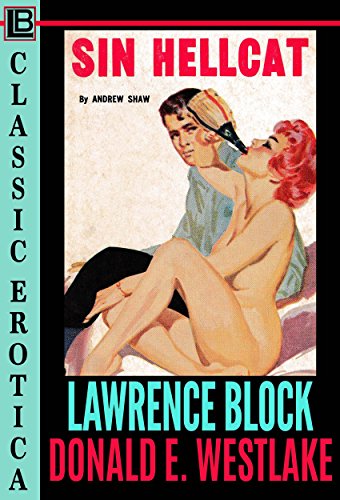 This is the third novel Donald E. Westlake and I did in collaboration, SIN HELLCAT, and I think it may have been the best of the three—but we didn't get to put a joint byline on it.
More info →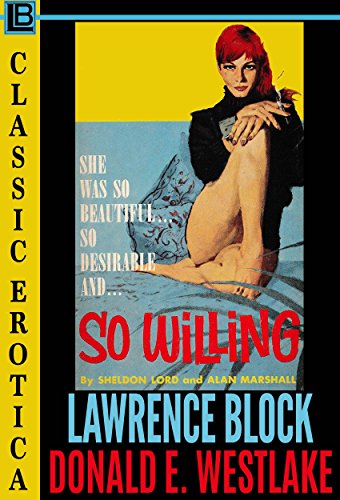 When Don Westlake and I were starting out as writers, we both served an apprenticeship writing erotic novels for Harry Shorten at Midwood Books and Bill Hamling at Nightstand. (I was Sheldon Lord for Midwood and Andrew Shaw for Nightstand, while Don was Alan Marshall for both publishers.
More info →