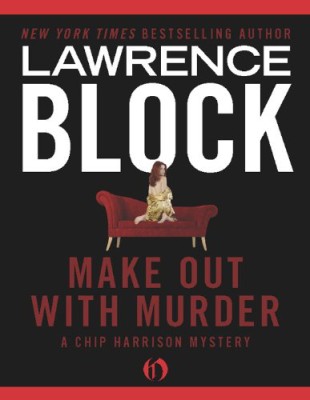 The lady-friend of an assistant to a peculiar PI dies mysteriously, and her grieving boyfriend must investigate her own family to find the killer.
About the Book
Also published as THE FIVE LITTLE RICH GIRLS
The ever-randy hero of No Score and Chip Harrison Scores Again has gone to New York City to work for master detective Leo Haig, a Nero Wolfe wannabe who needs Chip Harrison as his Archie Goodwin. Chip's main squeeze is Melanie, a rich girl slumming it in the East Village whose sisters have a habit of dying in spectacular accidents. When Melanie gets in on the act, dropping dead of an apparent heroin overdose, Harrison and Haig smell murder. Chip must race to save his lover's sisters before her killer claims them too, investigating their strange family and the lovely ladies' bedrooms all at once.
Other Books in "Chip Harrison Mysteries"