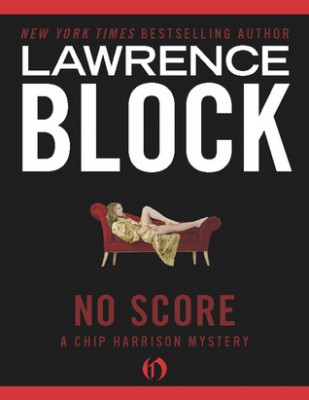 In this sinfully silly coming-of-age adventure, a young orphan works a series of very odd jobs, attempting to make his fortune and lose his virginity in one fell swoop.
About the Book
Chip Harrison thought he was normal until his parents blew their brains out. An orphan at seventeen, he is cast out of his prep school with nothing in his pocket but $27.46 and a vintage prophylactic, determined to make his fortune as soon as he manages to lose his virginity. He has no experience in business or bed, but no amount of rotten jobs, irate husbands, or loaded revolvers will stop him.
The ebook features an illustrated biography of Lawrence Block, including rare photos and never-before-seen documents from his personal collection, and a new afterword written by the author.
Other Books in "Chip Harrison Mysteries"