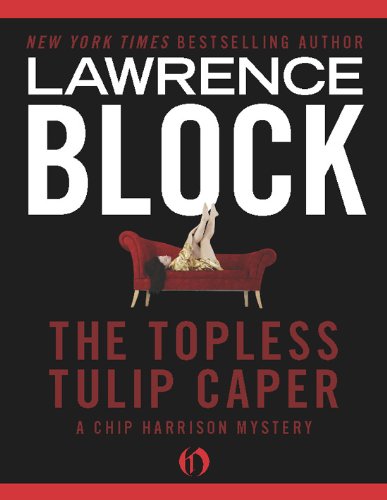 When a stripper is murdered onstage, Chip Harrison must put his sexual frustration aside to seek out the mobster responsible.
About the Book
One hundred and twenty-three murders. That's the statistic that gets Chip Harrison's attention—that and the girl who reports it: a statuesque stripper and amateur ichthyologist who has come to him for help catching the killer of her 123 rare fish. But it's the 124th victim—this time a human—who draws Chip and his mentor, porcine super-sleuth Leo Haig, into a world of dressing rooms and easy death, where the poison kills quickly and the best clues are found between the sheets. Catching the killer is tough, but Chip's real challenge is staying alive long enough to get the stripper to take off her clothes.
Other Books in "Chip Harrison Mysteries"