The Affairs of Chip Harrison
Readers first met Chip Harrison as we followed the teenager on his quest to lose his virginity. Having accomplished that, Chip took a job as an assistant to private eye Leo Haig.
[catlist name="chip"]
Series: Chip Harrison Mysteries
Series: Chip Harrison Short Stories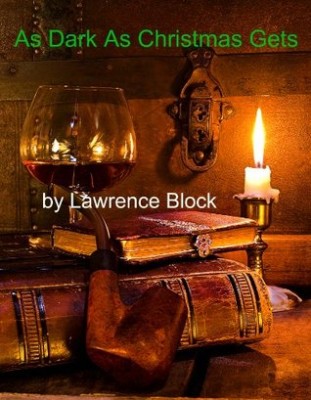 "As Dark as Christmas Gets," which features Chip Harrison and Leo Haig, was written for a pamphlet that served as Otto Penzler's Christmas gift.
More info →