Jill Emerson
In the 1960s and 70s, LB write wrote seven novels under the pen name "Jill Emerson," a pseudonym he revived for the first time in nearly 40 years for GETTING OFF.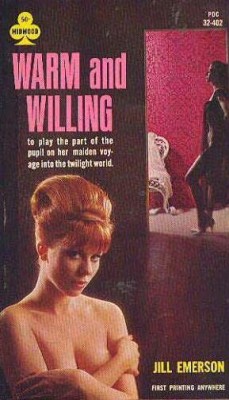 An emotionally and sexually frustrated divorcée explores her mounting attraction to women
More info →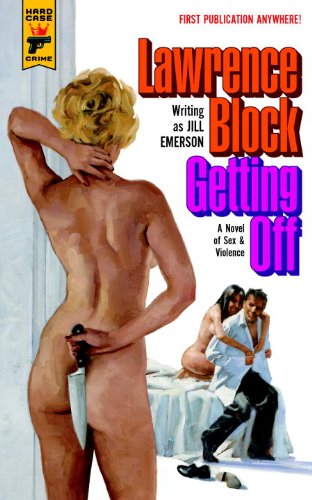 SO THIS GIRL WALKS INTO A BAR... ...and when she walks out there's a man with her. She goes to bed with him, and she likes that part. Then she kills him, and she likes that even better. 
More info →