Matthew Scudder
"I started writing about Matthew Scudder in the mid-1970s, and it's been a great pleasure watching him grow and evolve over the years. An aspect of the realism of the series is that Scudder has aged in real time; he's forty years older than he was when I started chronicling his fictive existence. If I have one piece of advice for y'all, it's this: Don't age in real time. I'm talking about you, not your characters. Slow down. What's the damn hurry?"
[catlist name="scudder"]
Series: Matthew Scudder Novels
Series: Matthew Scudder Short Stories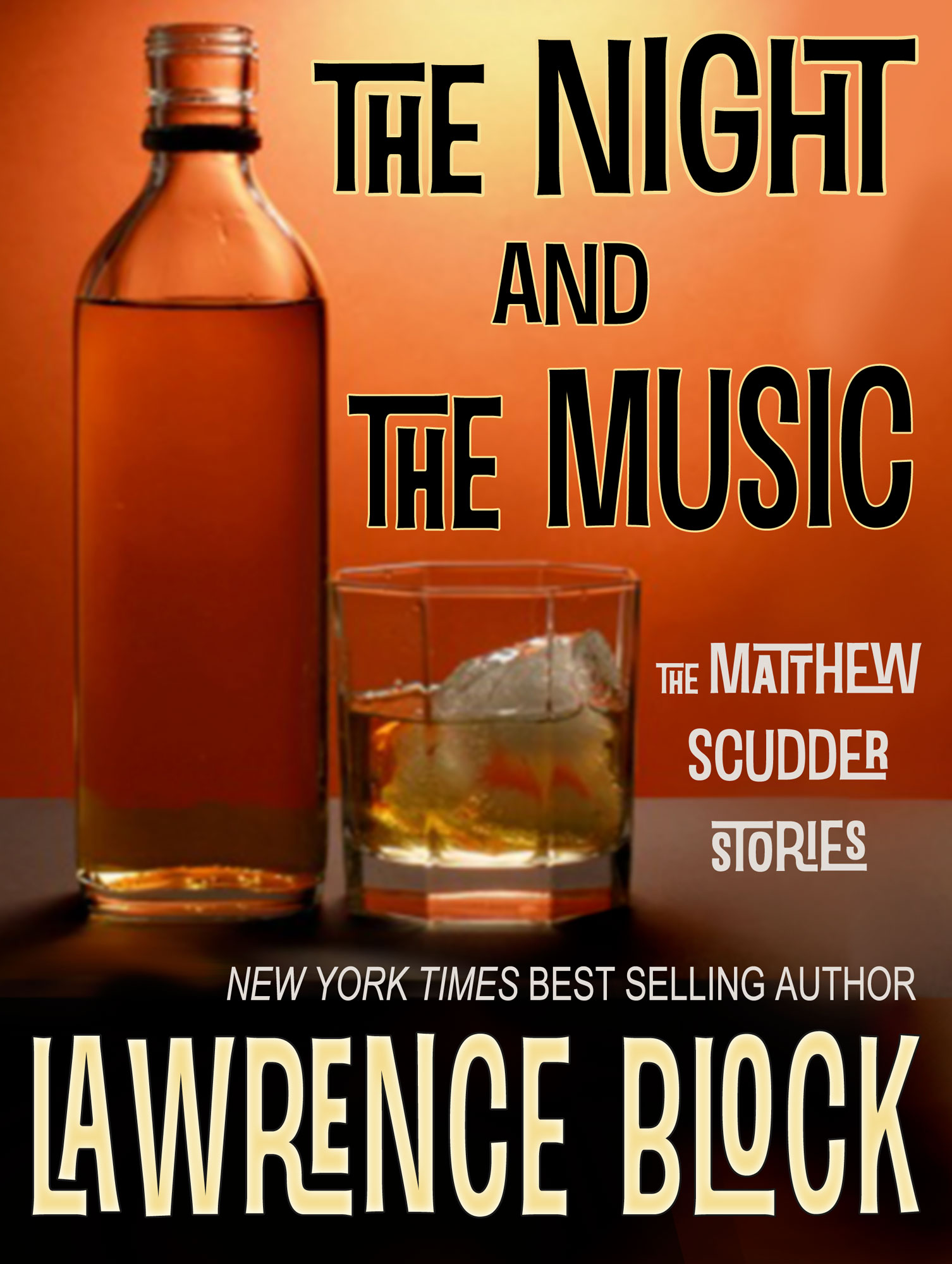 Matthew Scudder has appeared in shorter fiction, and all 11 novelettes, short stories, and vignettes are here in a single rich volume.
More info →